Does anyone here know anything about butterflies moths? I have one that is on my porch and won't fly away. I want to help it, but I'm not sure what to do.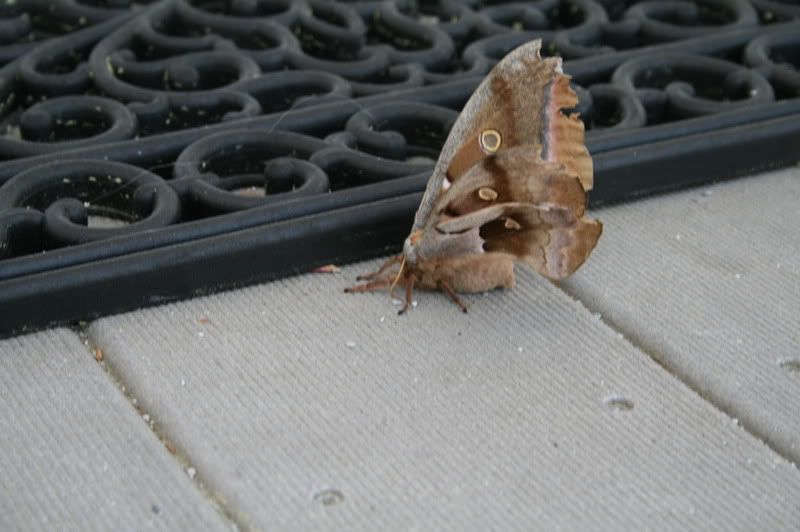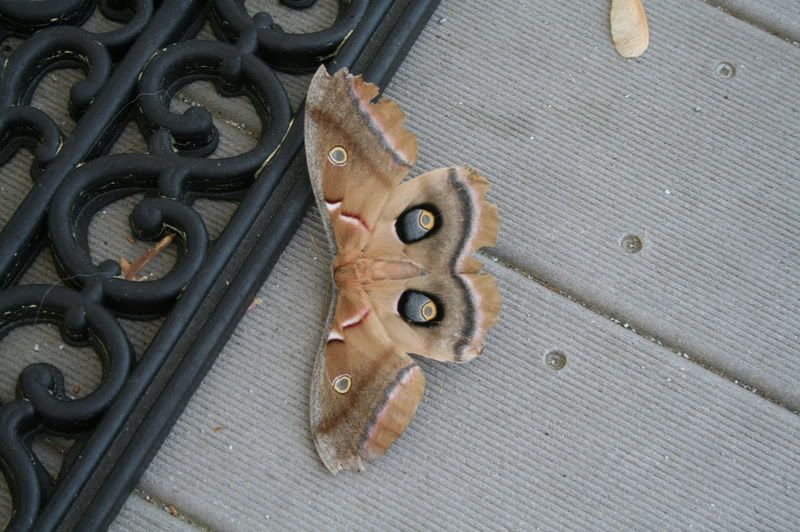 As you can see it has a really fat body, which seemed weird to me since pictures of butterflies on the internet have much smaller bodies. But then again, what do I know? It has full range of motion in its wings and it hopped around when I tried to lift it up in hopes that it would take off.

ETA: Okay seems like I should just leave it be. Thanks guys, I feel better know it's not hurt or anything.