TQC, I need to make a logo for my website. I'm a web designer and social media consultant, and I call my business SC Wonderland- for the 'wonders' of technology etc. in South Carolina. I want it to incorporate a symbol of SC and some sort of mythical creature.

Pics/ideas: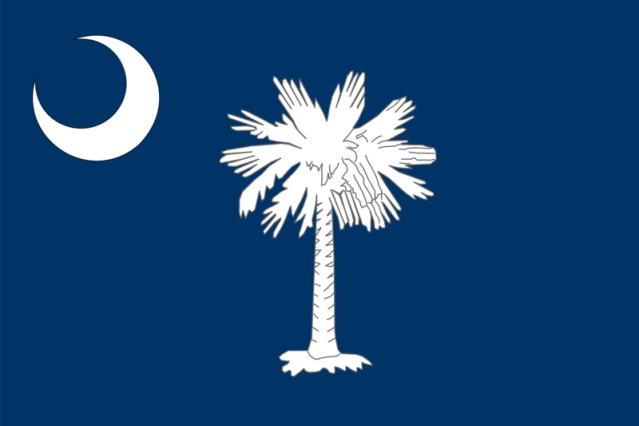 our flag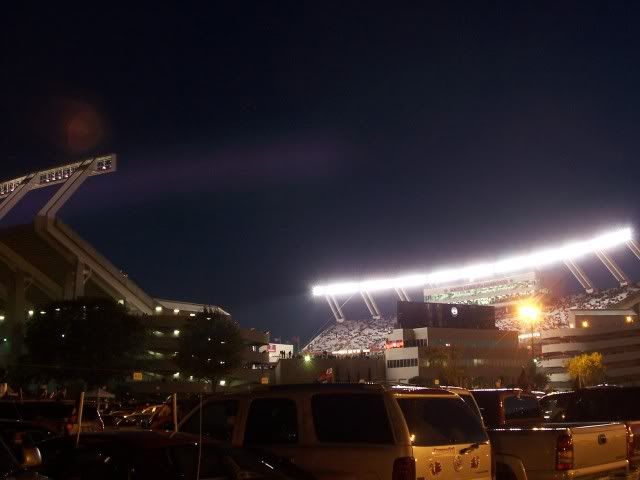 Williams Brice Stadium where the Gamecocks play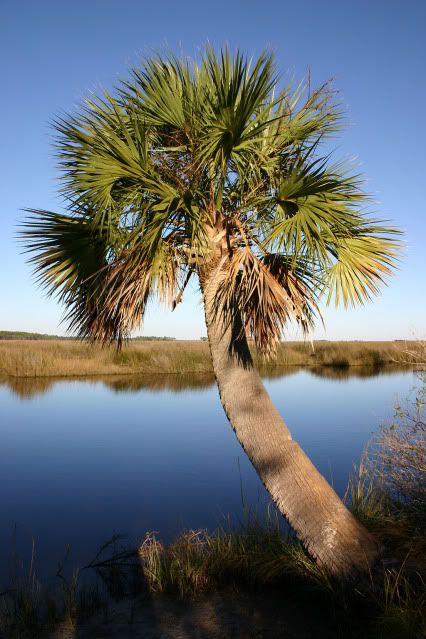 state tree, the palmetto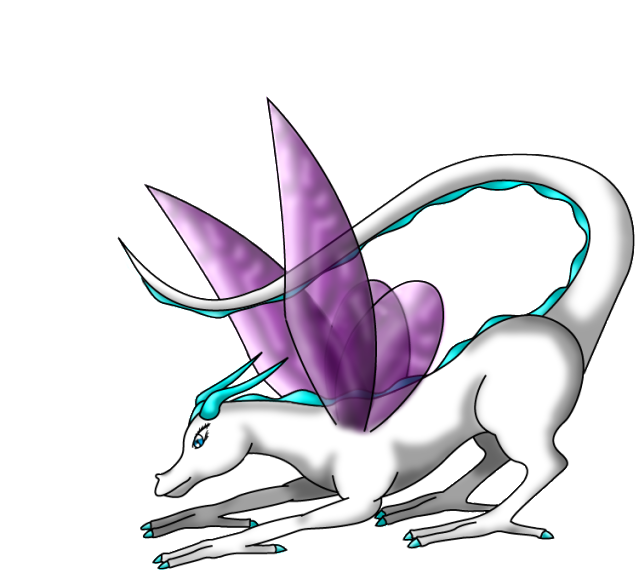 winged horse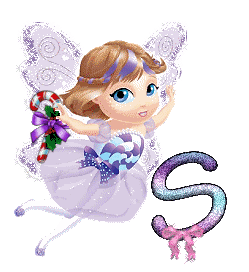 glittery fairy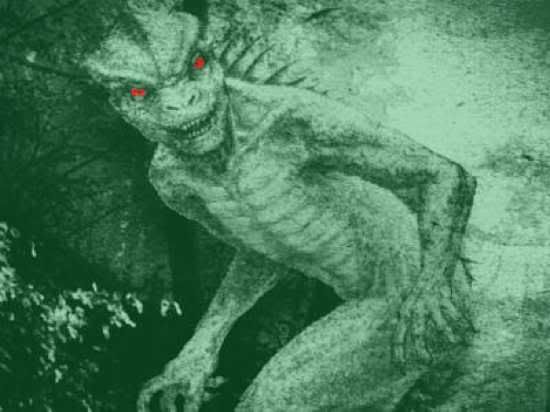 our native Lizardman


I was thinking of a fairy hovering over the stadium but I thought that might be hokey...