I am getting myself something somewhat expensive as a reward for doing something pretty big in my life. Because of the price, I can't get one in every color.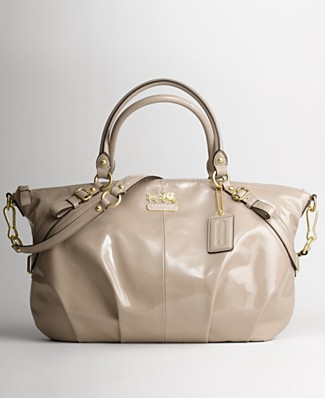 This one will go with everything in my wardrobe pretty much. I'm not crazy about the patent leather, though.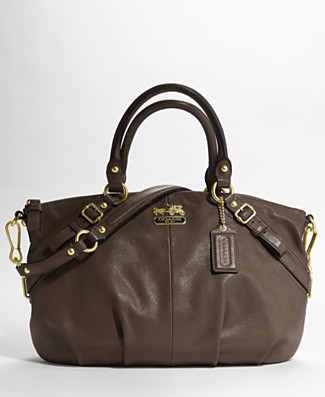 This one would look good with most of my wardrobe, but I don't like it as much as I like the other two.



I like this one the best, but I'd only be able to carry it a couple of times a week because I wear way more brown than black.

Which do you think I should get?





I promise not to post about this bag again. I think.