So I need wedding shoes. I really have no clue what I want other then something that has a little glam and not a high heel. I will be getting married outside in June, and I will be 6 months pregnant :)


This is the dress I just bought, and I love it. It has the length I want with out the train (thank god) and the detail is beautiful. The satin middle part slides up really well for the tummy bump and we got it 2 sizes bigger then the one I'm wearing so it will actually fit me and we can just get it altered.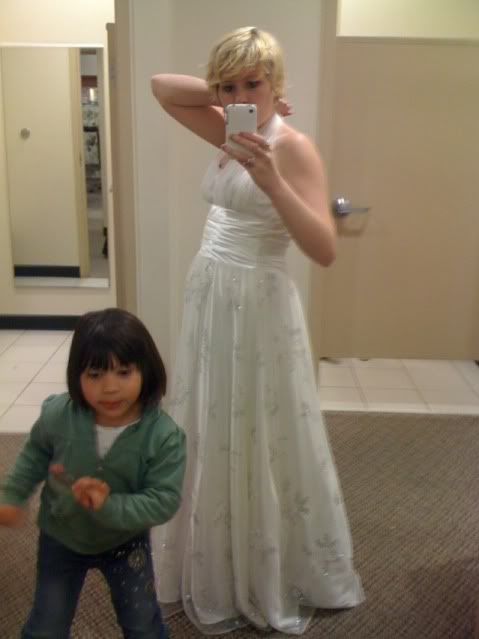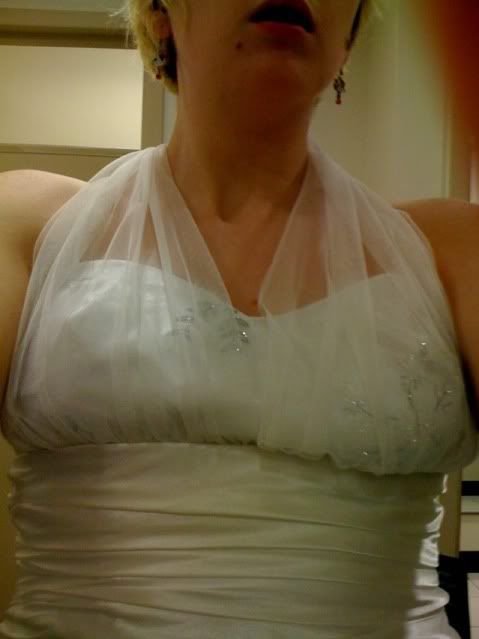 Will you help me find shoes? I hate shoe shopping and don't even know where to start rather then zappos. I would like to be able to wear them again aswell.

What are your plans for the day? Are you warm or cold?
Whats your favorite trashy movie?