TQC, can you help me decide whether to grow my hair or not?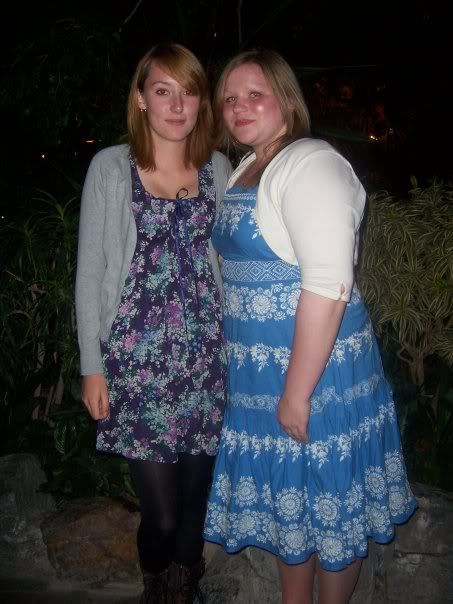 Circa 2008, i'm on the left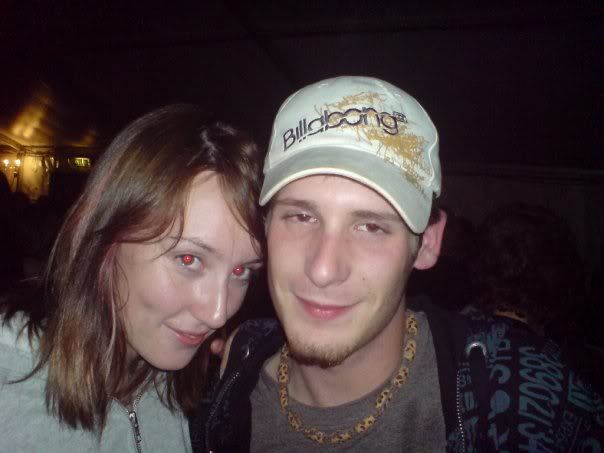 Around the same time.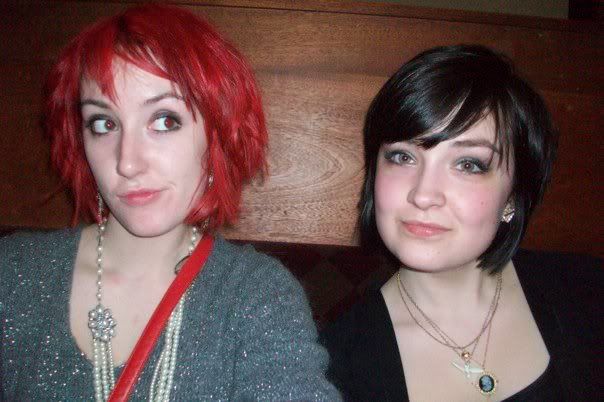 A few weeks ago (on the left if you don't recognise me!)

I can't decide whether to grow it out or keep it short. As much as I love it short it leaves me feeling a bit unfeminine (unfounded) and I used to have 3 foot of hair and sort of miss it. Plus it is really hard/expensive to keep up as I have to get it cut all the time.

I may X post this.