I know this is not a normal kind of question but I'm forever indebted to whoever can help me out.

I found a photo of me that I like but it has my ex boyfriend in the picture. Would anybody be able to cut him out of the photograph for me please? I have no photoshop skills whatsoever. Thank you very very much in advance!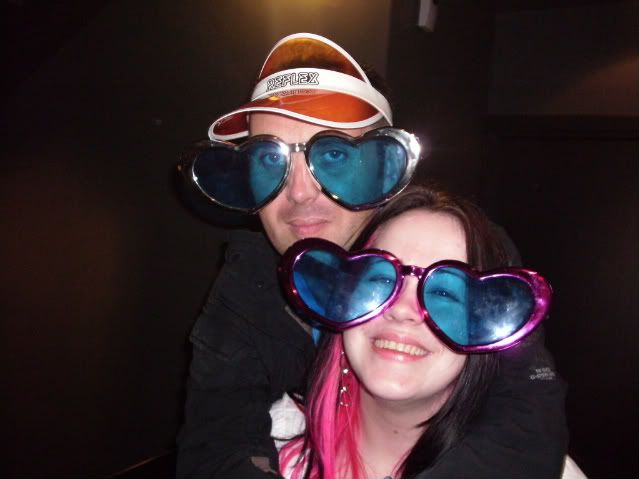 DGAF - Do you feel your age? I'm 27 and I feel as if I'm only 19 or 20.