For those of you who know something about jewelry, is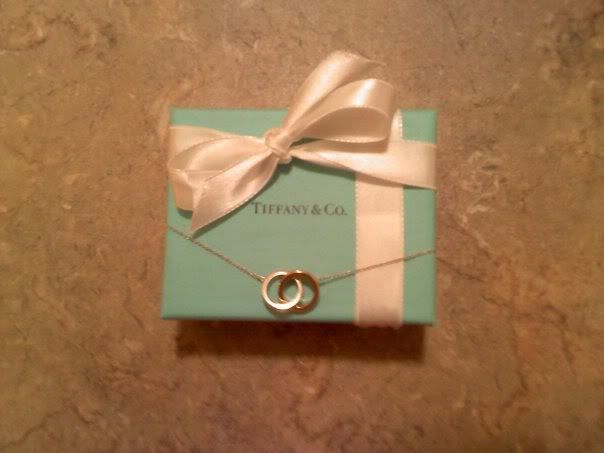 Tiffany necklace a fake? A friend of mine got it for Christmas and I have my doubts. I haven't seen it in person yet, but being the nosy person I am, I went on the Tiffany site to see how much her boyfriend paid for it and couldn't find it. I think her BFs a douche so I'd love to call him out. What do you think? Sorry the picture's not the best quality. It's the only one I have!


ETA: I AM AWESOME AND TOTALLY WRONG. PLEASE CONTINUE TO MAKE FUN OF ME AS I TOTALLY DESERVE IT. LOLLLLLLLLLLL!