Do you think that if your 5-years-ago self met your self of today, s/he would be happy with the way your life turned out as it is today?

What do you think s/he would be disappointed by?

ETA: I got this dress a few days ago and I have no idea how I can wear it without my bra straps hanging out. :( I've never found a strapless bra EVER that I like/makes my boobs look decent... any idears?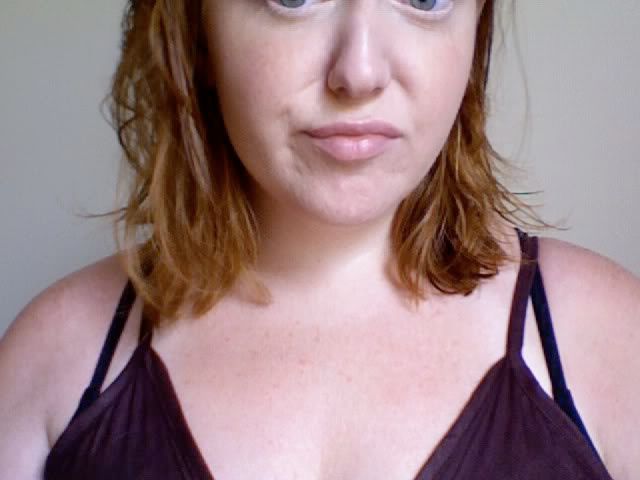 the straps on the "outside" are my bra straps, and the inside ones are those of the dress. Bitchface courtesy of being frustrated by stupid straps everywhere.