What was your kindergarten graduation like? Post pictures if you've got them.

I held one of the flags when they did the alligence and said the 'waves of grain' thing and such. Then they would call each person's name and they would go to the front and say a poem. Mine was Rain Rain Go Away. I was so nervous from the whole thing I got hives all over my body.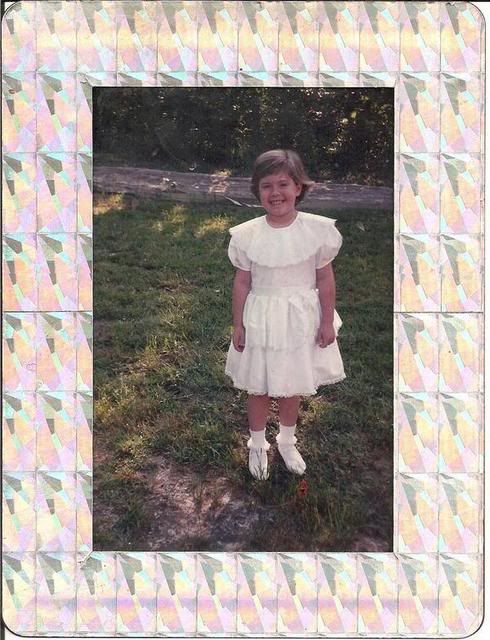 before in my dress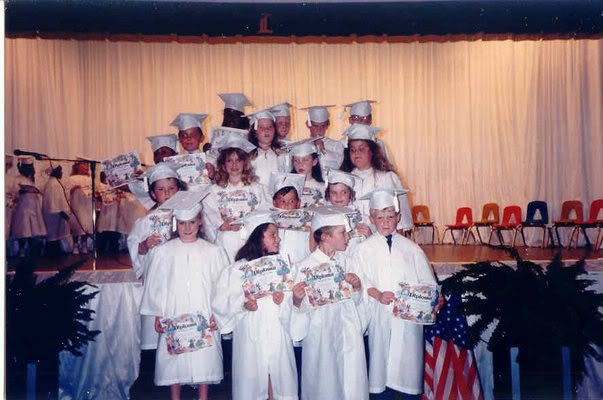 class group after shot. oh I'm in the second row all the way to the left. I look like a sad boy. D:



Since most are saying they didn't have one or don't remember: What are some good stories from your kindergarten days? or just anything about your kindergarten?