I'm so curious today!

Forget Angelina Jolie, Nicole Kidman, Megan Fox, Kate Hudson. Who do you think are the most beautiful "under the radar" celebs (people others might say "who" to)? Pics or it didn't happen. Let's try not to name porn stars, but if you must...

Alicia Witt and Elisabeth Harnois.
Alicia was Cybil Sheppard's daughter on Cybill, but I really noticed her as Sandra Bullock's hot replacement in Two Weeks Notice.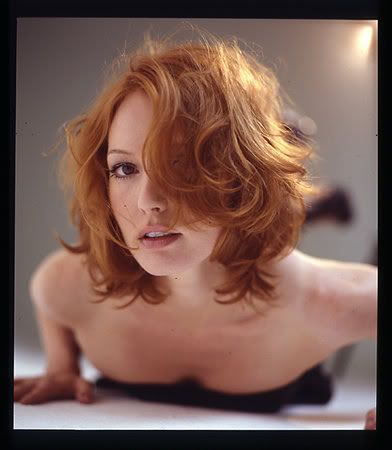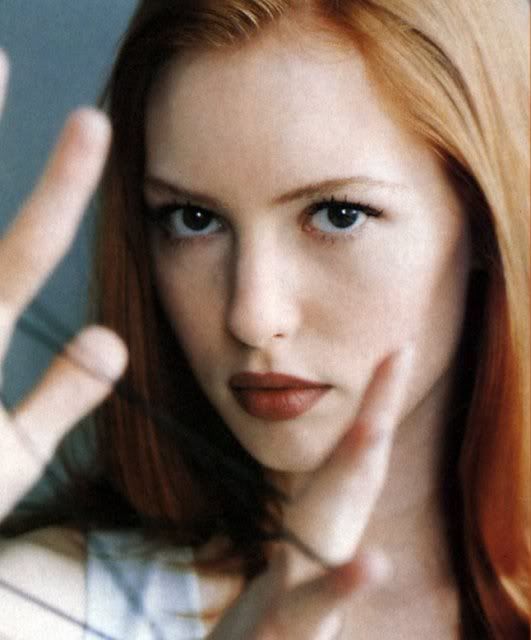 Elisabeth played Alice in that old kid's show Adventures in Wonderland lol. AND I think she played Ashley's friend once in an ep of Fresh Prince. I was wondering what happened to her the other day and looked her up, she is so pretty!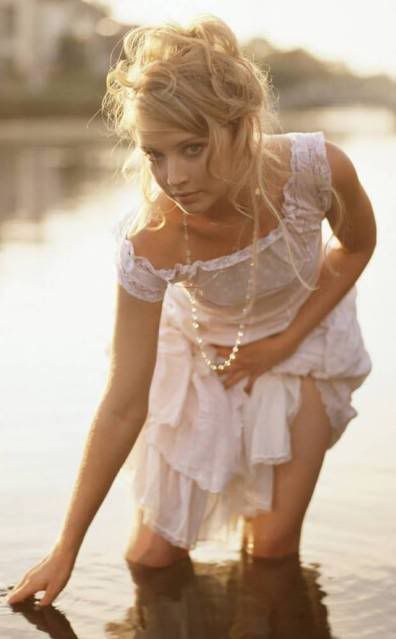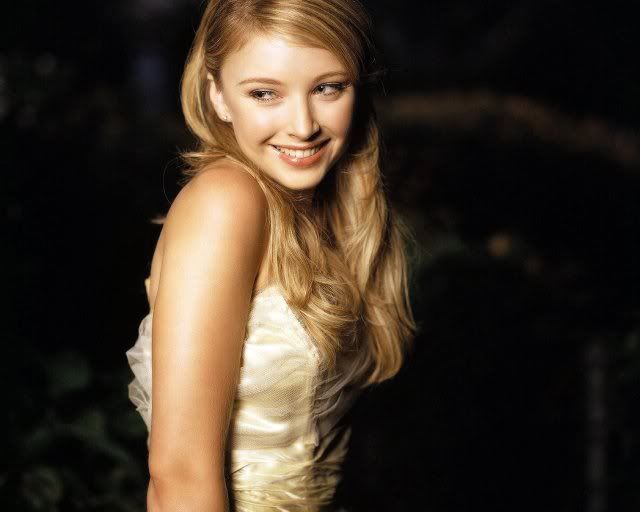 Edit: LOL lazy bitches with your lack of pics. I'm googling like crazy here...