Is there any way to make a strapless dress that is too big smaller?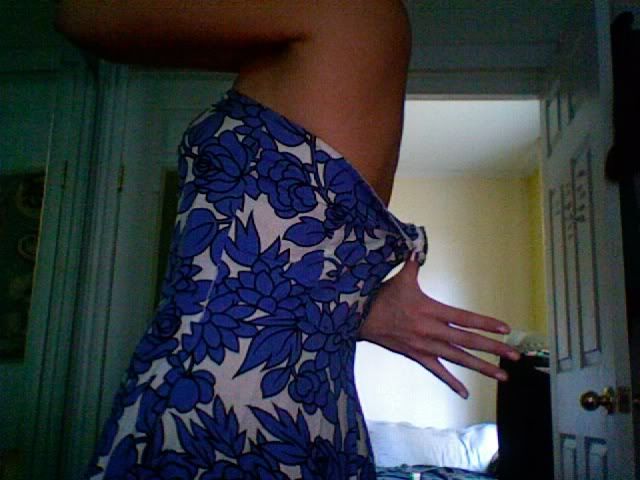 it very roomy in the body/boob area.



(pulling at the back a little to make it fit like I wish it would)

I just LOVE this dress so much. I bought it new at Bloomingdale's maybe 2 years ago, even though it didn't fit correctly then. I always planned on getting it altered, but it just seemed like too much effort.

It's by Guess, and is a size 9. If anyone really likes it, I'll gladly sell it to you at your price. I just want someone to enjoy it if I can't, you know?