TQC, I 'm about to bleach my hair. Should I do a strand test and waste an hour when i'm going to put it on anyway?
Also, if it comes out orange, how long should I wait to bleach it again?

ETA: What may influence your answer is how it is two completely differing shades now. Pic beneath the cut.

It really is quite orange already.....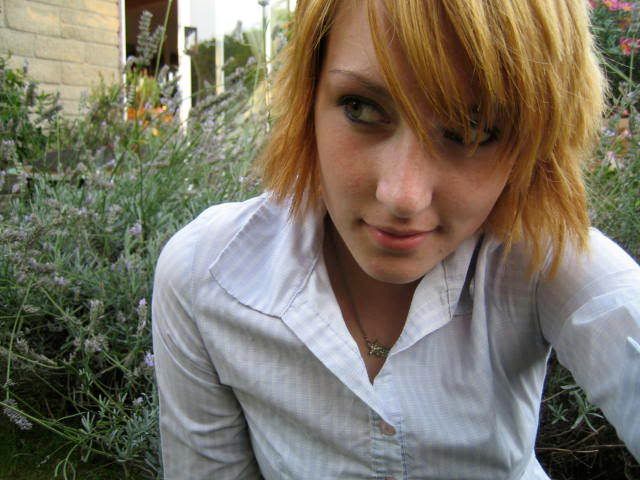 Thats how it used t be, and I want it back!