WOULD ask
ask_a_nurse, but they haven't accepted my membership yet.
Is this enough blood coughed up to cause concern? I'm thinking it might be some sort of irritation...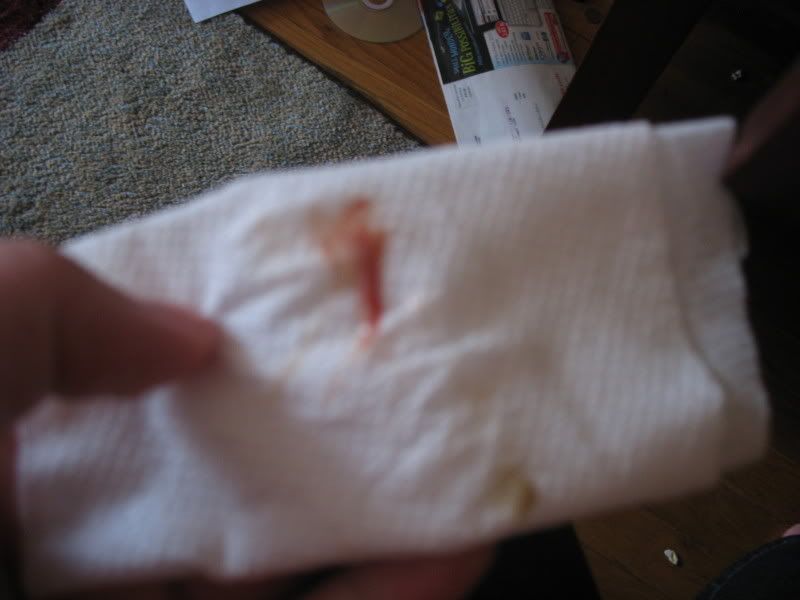 That's some scary shit, and I don't have insurance, so I don't want to go to the hospital and rack up a bill if it's nothing. Outside of a cough, I feel fine. However, I HAVE had flu-like symptoms in the past few days, which have gone away with DayQuil/NyQuil.