It's my friends 18th on saturday. The evening consists of 'champagne cocktails' at her house, followed by a meal at a chinese restaurant (fully paid for =] ) then out partying at bars and a couple of pubs.
The invite says 'smart dress required'.
I have two choices of what to wear that evening, pics under the cut.
Which do you think is best?



Dress 1: (with or without or with different belt)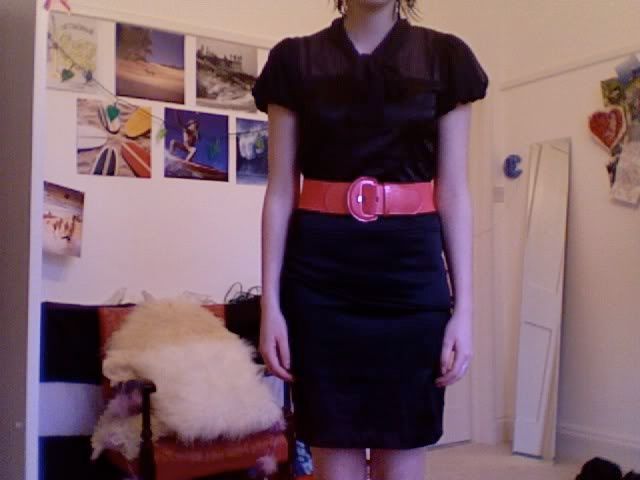 Dress 2: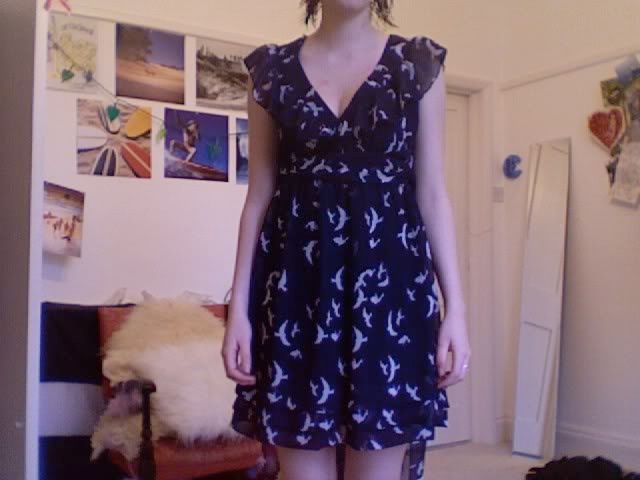 What do you think?.