Is it possible for purebred Himalayan cats to come in short hair?

My co-worker bought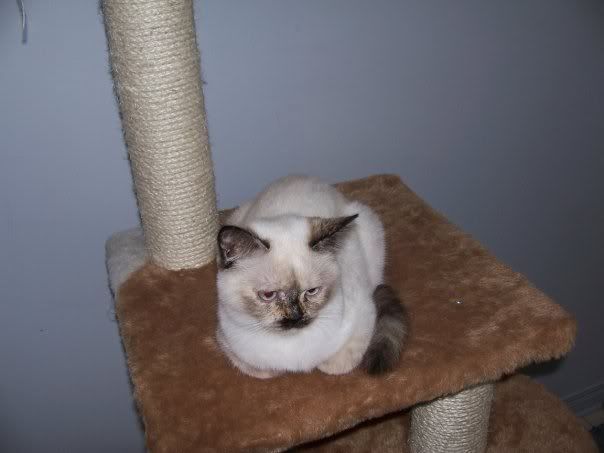 cat a while ago... I just noticed through pictures now that its short haired. She paid a lot of money for it, and is also considering breeding it to make some of her money back.

Did she get ripped off?

Can you give me a reliable source to prove that himalayans don't come in short hair? I'm 90% sure they arent considered purebred unless they're hair is long to medium long, but dont want to go telling her she got ripped off unless I have reliable info to back me up and show her.