i got my h and m job. woo!

i have my induction on tuesday, 9.30am-1.30am.

1. can anyone tell me what happens at an induction?

2. what should i wear uniform wise?

3. what are the rules for uniform? (i've heard two fingers wide is the strap size required, etc)

i went into a different h and m yesterday and i found a sales assistant wearing converse, which i didn't think you could wear.

4. do you think these cute topshop shoes would be okay to wear foot wise?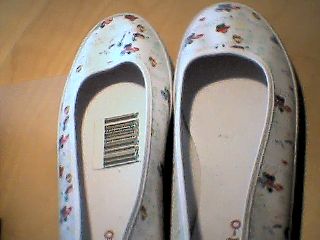 5. do you get paid to do your induction?

sorry, i worry too much.