Do you tend to gain weight in the winter? If so, how much?
How do you deal with it? or do you even care?


I gain anywhere from 10-15lbs in the winter then lose it again in the summer, its highly annoying...and it leads me to not get enough sexxin because I'm slightly uncomfortable

For instance...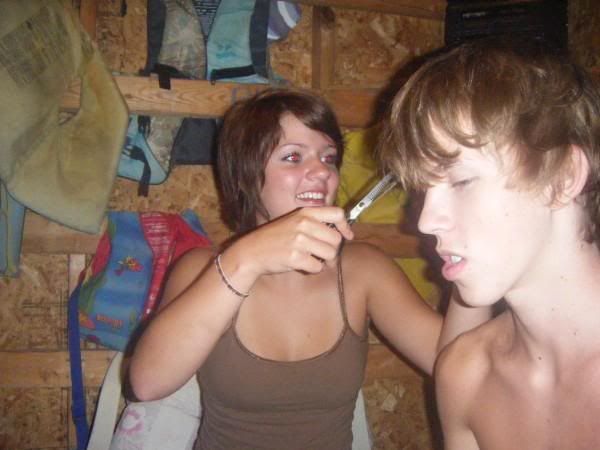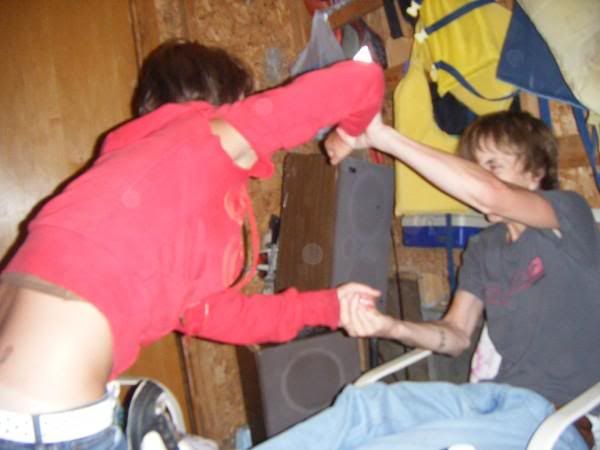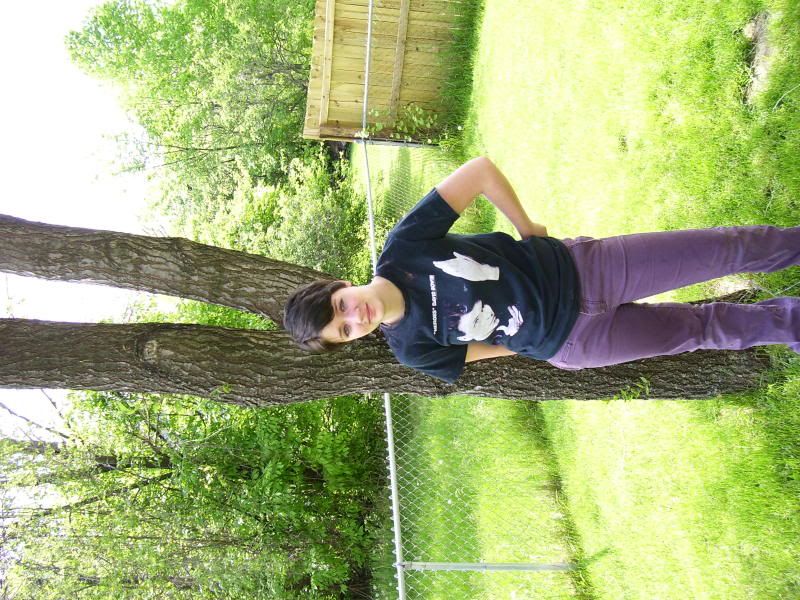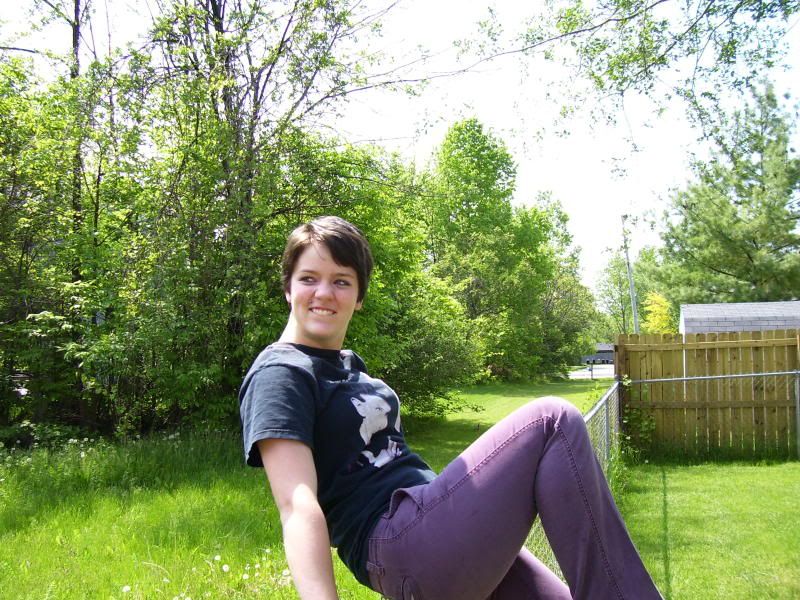 do you have pictures of yourself in summer and winter?