Inspired by this thread http://community.livejournal.com/thequestionclub/51560506.html

will you post a pic of you (by yourself!) and TQC can tell you if you look like a mom? And the whys / why nots?

(not guessing whether or not someone IS a mom, if you already know, just assessing appearance)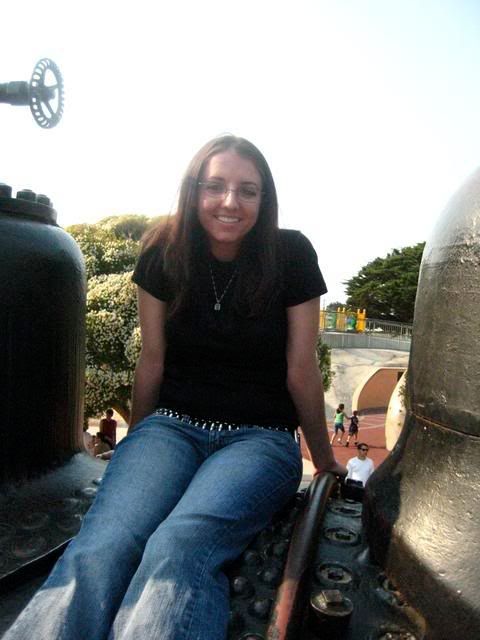 why / why not?