Do you want to tell me about yourself in the form of pictures? My friend on MySpace posted this as a bulletin from someone else... so if it looks familiar to you MySpacers, that's why.

a) Answer the questions below

b) Take each answer and type it into Photobucket.

c) Take any picture from the first page of results and post. (click on the
picture and copy the HTML code)

1. The age you will be on your next birthday?



2. Your favorite object?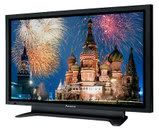 TV

3. Favorite food?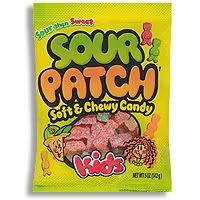 4. Your favorite animal?



5. Your favorite color?



6. Where were you born?



7. What is your favorite movie?


It's just ONE of my favorite movies.

8. The name of a past pet?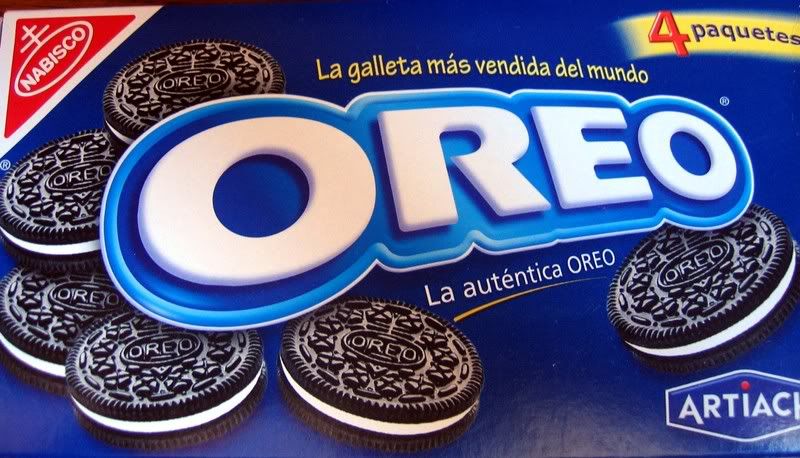 9. Your nickname/screen name?


There weren't any results for beckwatchestv, so I just entered "watches tv."

10. Your middle name?




11. Your first job?




12. What city do you visit most often?


San Francisco

13. What is your natural hair color?





You can answer all or be selective.