Can someone please explain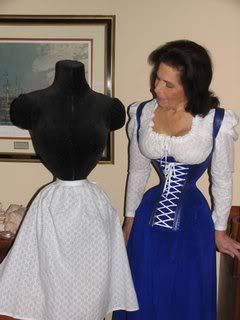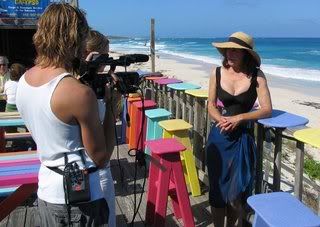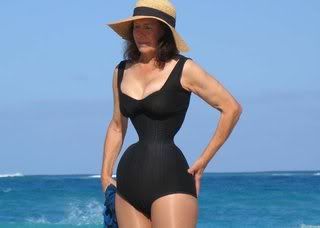 I got an e-mail saying she had to cut her ribs to look like that. It looks very obviously photoshopped, but do people actually do that to themselves? Ack!

EDIT: I thought she got surgery to look like that, I had no idea what corset training was or that corsets could make your waist look that thin. wow!