I've recently decided to grow my short bangs out into side bangs. Bangs make me look younger and everyone guesses that I'm about 16. It will take 2-3 months though. What is your current hairstyle? Why do/don't you like it?
What is the best hairstyle you've ever had?
Pictures please?

I got my hair cut at Harrods about 2 1/2 years ago and then dyed it. It was awesome.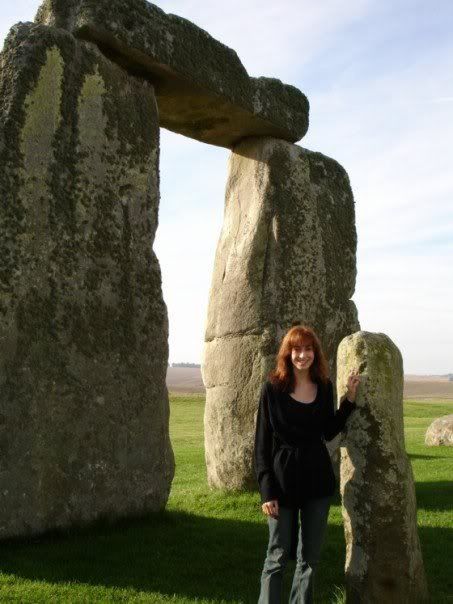 This is what it looked like at Halloween. Hasn't changed much.