1 Who was the biggest influence in your life growing up? picture of them?

2 Do you have any funny/cute pics of you from when you were a child? care to post em?

my answers:

1 i think my nan and grandad - they looked after me a lot because my mum was a single parent and she worked quite a bit. In my teens it was my friends because i was fortunate to have awesome ones!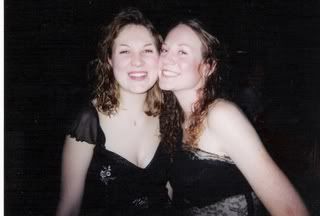 2 Having fun outside in the bath - this is a bit discoloured but makes me laugh nonetheless