So I'm going to get my haircut this week. Here is what you need to know: I have fine, blond hair, but a lot of it. It is not damaged in any way.

Here is my face shape.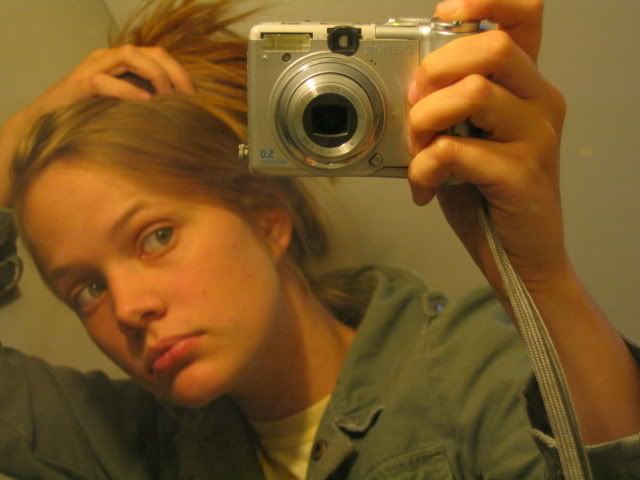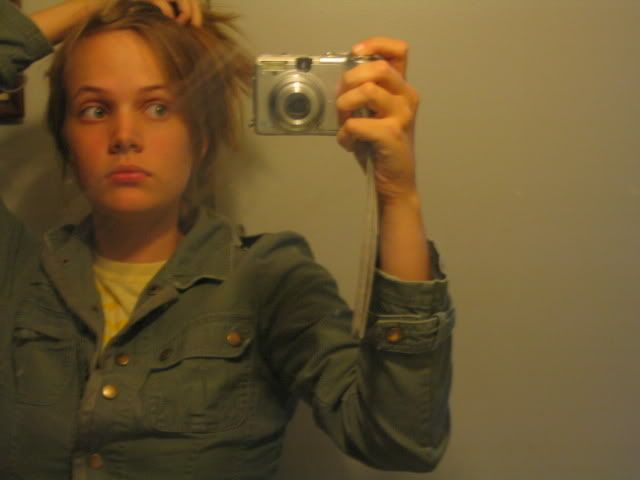 Here are pictures of my face shape. I have some sort of square/round/something face. I have a large forehead. I like my eyes and nose. I do not have a short neck.

Here is a picture of my current cut.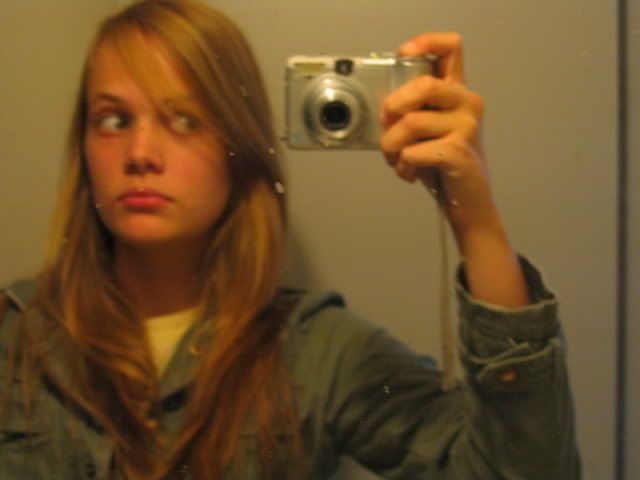 OH and if you like a haircut but would rather see me with sideswept bangs, vote for the cut and just comment saying sideswept bangs with it.



Which haircut should I get? Disregard color.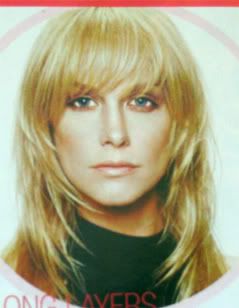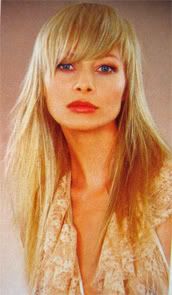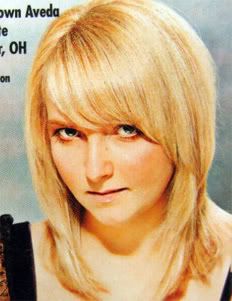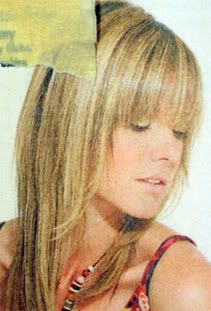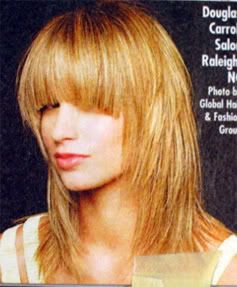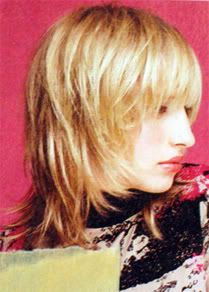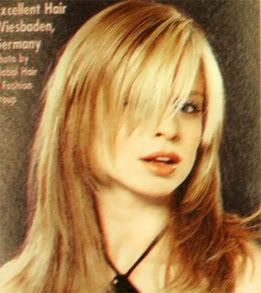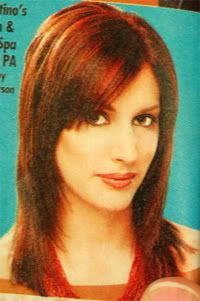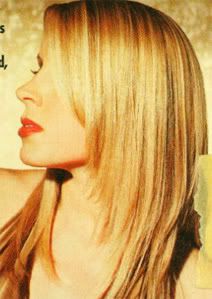 Thank you. :)