has anyone ever knock on your door/come up to you and complain about you and someone else boinking too loud or too often?

if yes, what was your reaction?

if not, well shit, what's your secret? :P


can i see what the last picture was that you uploaded to your photobucket/lj/flickr/dA/WHATEVER account?




1. no
1a. no secret, just awesome.
3.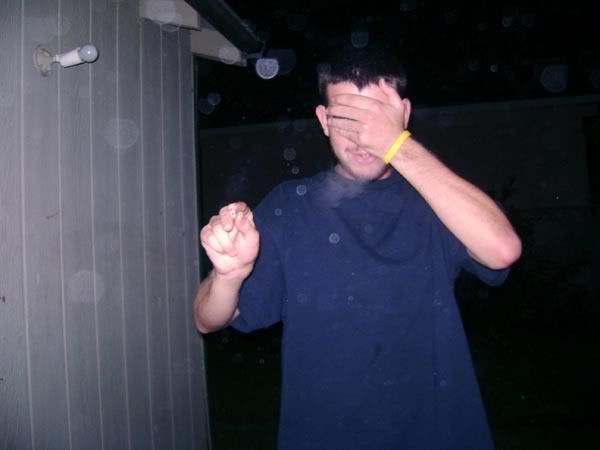 blinded by the light..