What are you favorite friends like?
Why are they your favorite?
Not necessarily your best friend, just favorite.

Pictures would be FABULOUS!!

My answers/pictures behind the cut.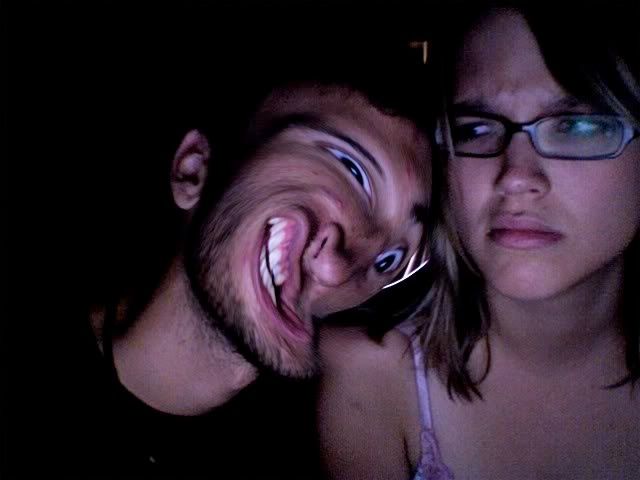 This is Garrett. He's my partner in crime. We have oodles of fun when were together. Also, we're practically the same person.
I just like this picture because he hates it. Yayyy for photobooth!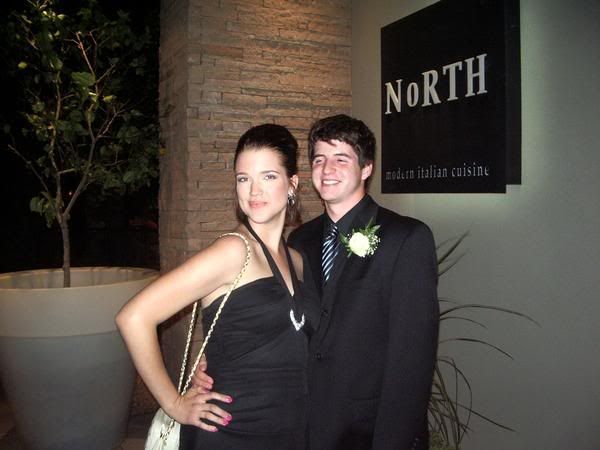 COLIN!! He's my favorite because he always looks/acts drunk.
Maybe that's a bad reason to have someone as a favorite friend. But whatever.

annnddd this crew


Kiona, Garrett, Andria and Ashley. They're my favorite because we roadtripped to Mexico and had a marvelous (drunken) time.