To the ladies of TQC:
How hard is it going to be to walk in 4inch stilettos in grass for my graduation tomorrow?
I can walk in them for dayyyyyys on end, but, I've never walked on anything other than solid ground.
Picture of shoes under cut for reference.



on: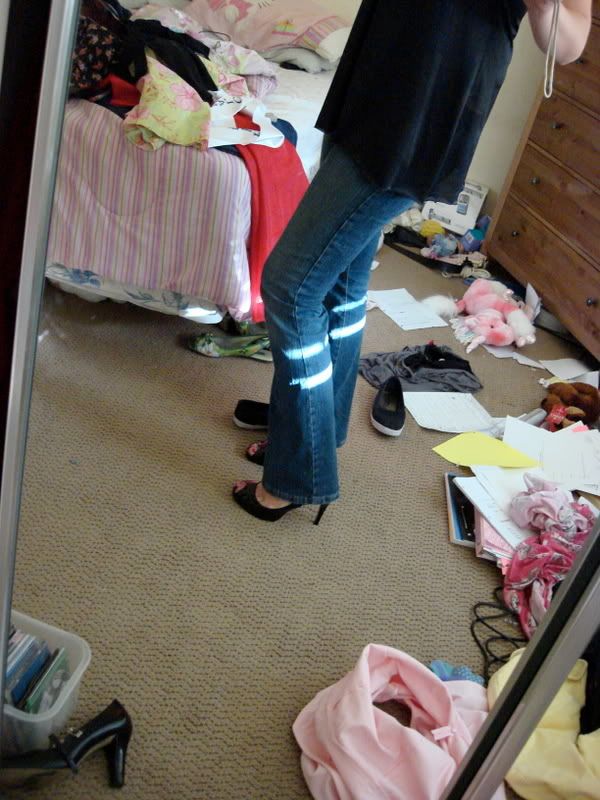 Should I opt for wedges or flats even though they match my dress perfectly??

Also, I'm at a loss as to what accessories to wear with my dress. HELP. Graduation is tomorrow afternoon :/



Eeeeeeep. Help help help.
Loooooove, Justine.