Okay, so I'm extremely bored and am about to go shopping and maybe cut my hair. Thing is I'm attached to it and don't know if I'll look good with shorter hair. Here are some pics just to give you an idea of what my hair looks like.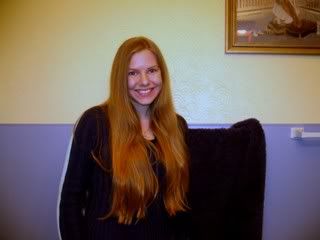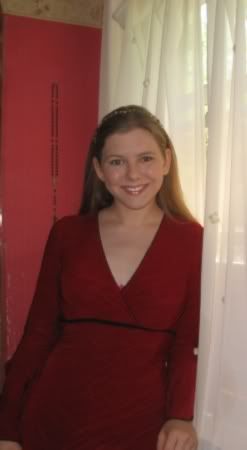 Now I'm aware most people don't care. It's just that I'm so damn bored! I really don't know if I should cut it or not and I'm afraid I'm going to get stupid and impulsive and cut it all off. But...change...good...change... *sleeps*

Oh, and I guess I'll ask what everyone's favorite conditioner is.