My niece earned this....whatever this is...as a fundraising prize through her school. It came in a white bag with no instructions about what it is or how to use it...Can any of you shed some light? What is this odd contraption??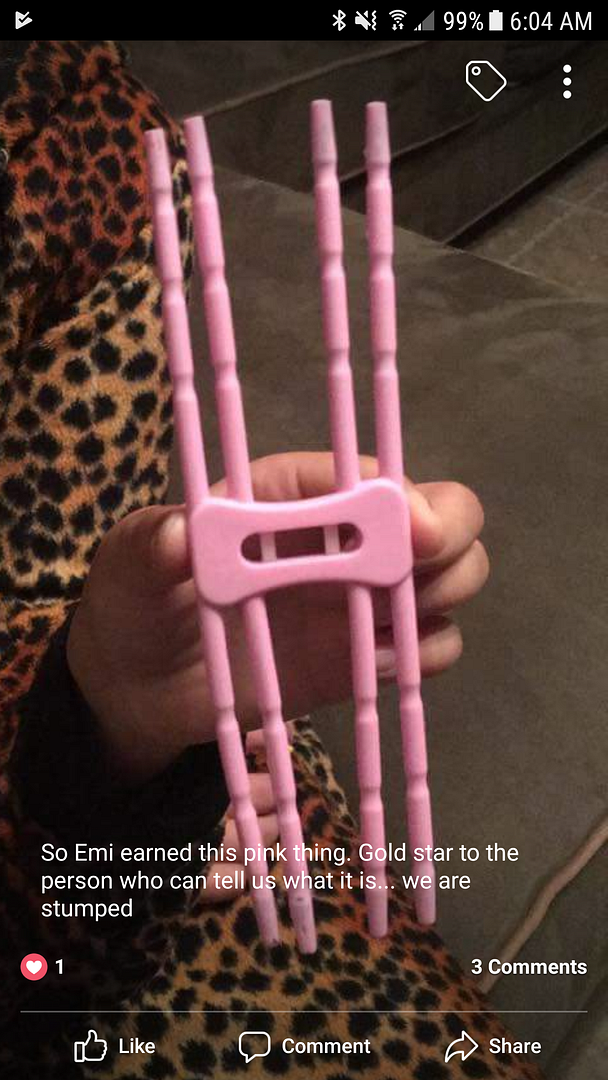 Edit: It's a phone holder!!!
https://www.ebay.com/i/201875336555?chn=ps&var=501891643940&dispctrl=1
A big thank you to
dark_angel924
!!