What was the scariest thing ever as a child? What TV show or movie gave you nightmares as a kid that you had difficulty watching again as an adult because of the memory of how scary it was? Did you face your fears? Were they as scary the second time around?
I used to watch Ghostwriter...until this episode with a slime monster made of bubble gum.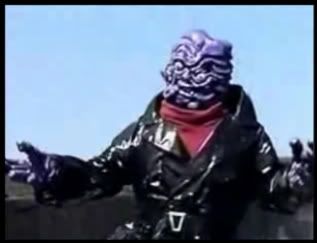 This thing gave 7 year old me weeks of nightmares. So what was it for you?
Other contenders included the Poltergeist closet scene and the banshee scene in Darby O'Gill and the Little People (which I still can't bring myself to re-watch).