I'm cutting my hair tonite, I'm simply SICK of it.
This is what I have now: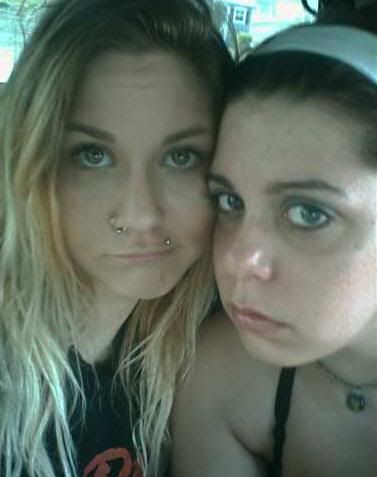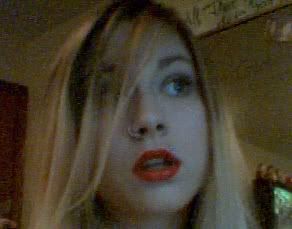 It's relatively straight, mid-back, and horribly unkempt. (Yes, I'm re-dying it aswell)
I was thinking about something such as:
I really love the sweeping bangs, but I'm not sure how they'd look on me, if you look back at the 1st picture, my forehead isn't exactly small haha.
I want your opinions of course. Yes? No? Anything else in mind?
I'm so nervous about cutting it, as it hasn't been touched in atleast 6 months.
Any help is utterly appreciated.