update to this post about someone please steal the cat: one, she's super energetic today because there's been one person in the house all weekend and she hasn't been played with. holycrap energy.
two,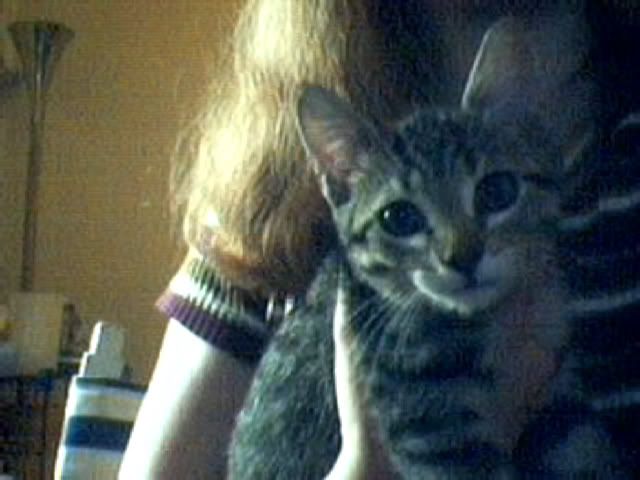 now, to make it a real question: when was the last time you got carded?
apparently you have to be 18 to buy sparklers in iowa. I guess it makes sense, but I was surprised and thought maybe the checkout guy thought my bottle of iced tea was a beer or something.