THIS IS THE MOST IMPORTANT DECISION I WILL EVER MAKE


Which one should I buy?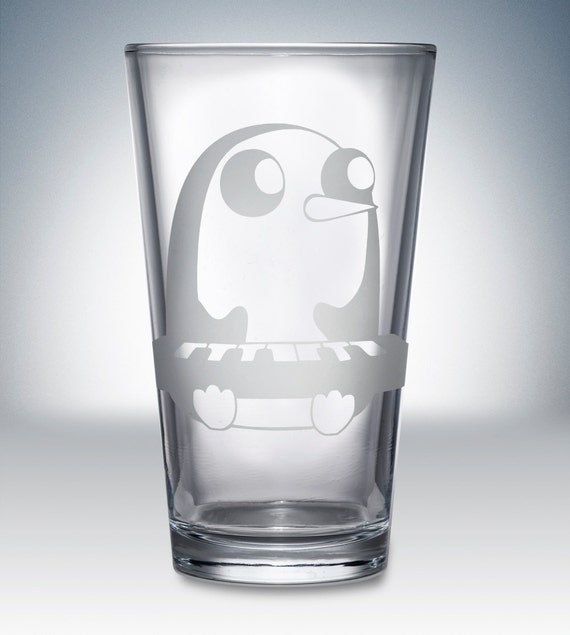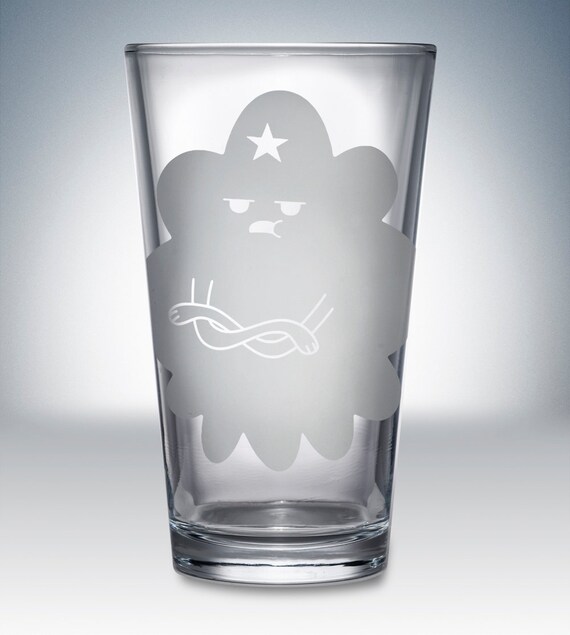 Neither one; they're both stupid.

Look I tried to find a glass with The Tick but no one's making one



ETA this might be the second: Is buying this a bad idea? Is the website shady, is this not the model I want? I'm trying so hard to be thrifty but not cheap.