I feel like I've posted this question 713453252 times here but I could use some input!

I have had a "pixie cut" for 3 years now and am considering doing something different, but I'm not really sure. What do you think looks best? My family members are constantly telling me to grow it out (they have been for years) and my view of myself has become admittedly a bit distorted.



Long hair (I had straightened it). Taken in 2007. I'm on the left.



Medium length hair. Taken in 2008.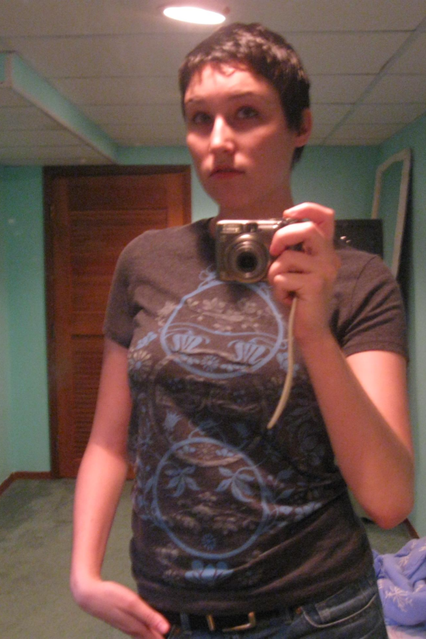 Short hair. Taken in 2009. Excuse the weird lighting.