I had a custom engraved 360 controller made for my husband for Christmas, and now the artist wants to know if I want black paint inlaid into the engravings to make it pop out more. I can't decide, and my mind's eye is awful, so I'm looking for advice. Should I tell her to do it? Which way would look better in your opinion?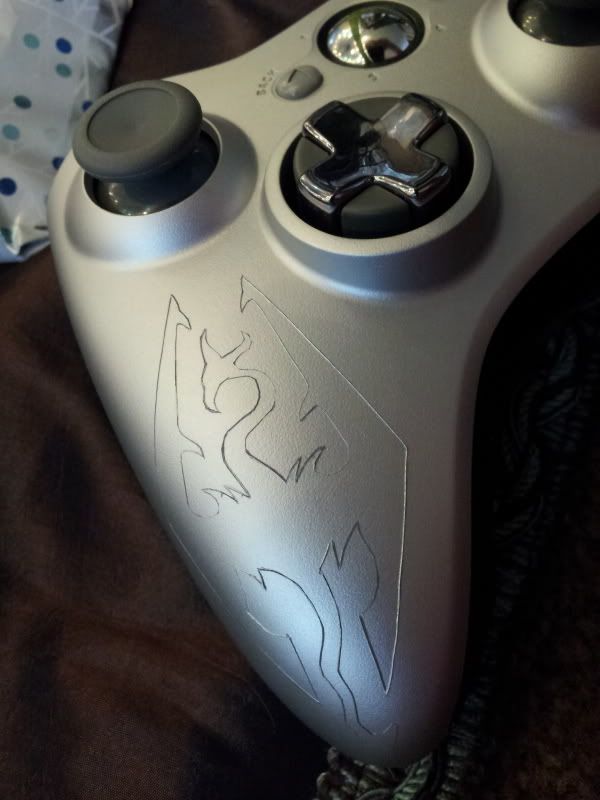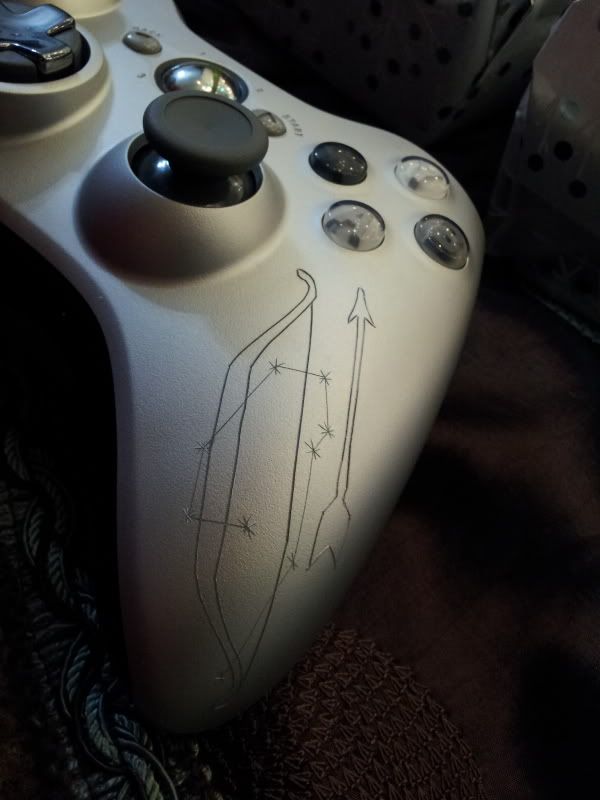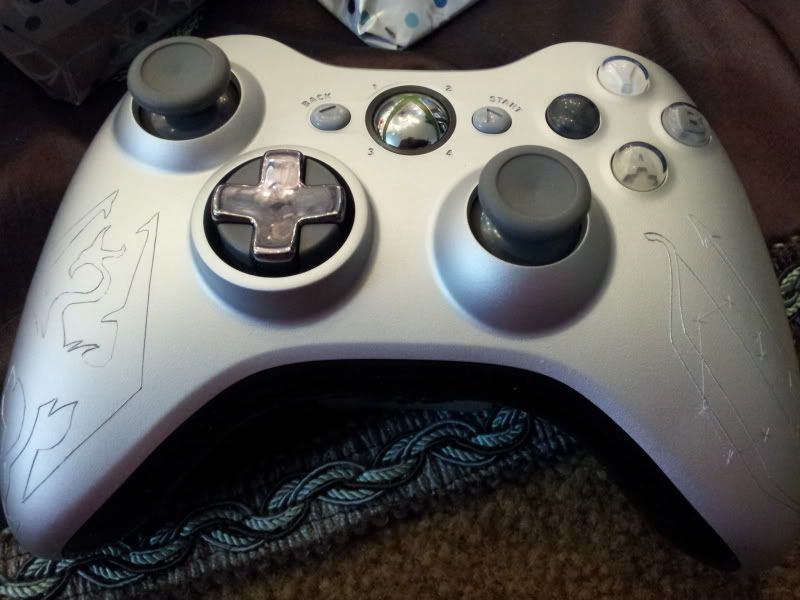 For what it's worth, she says that if I give it to him without it and then change my mind, she'll inlay the paint for free at a later date.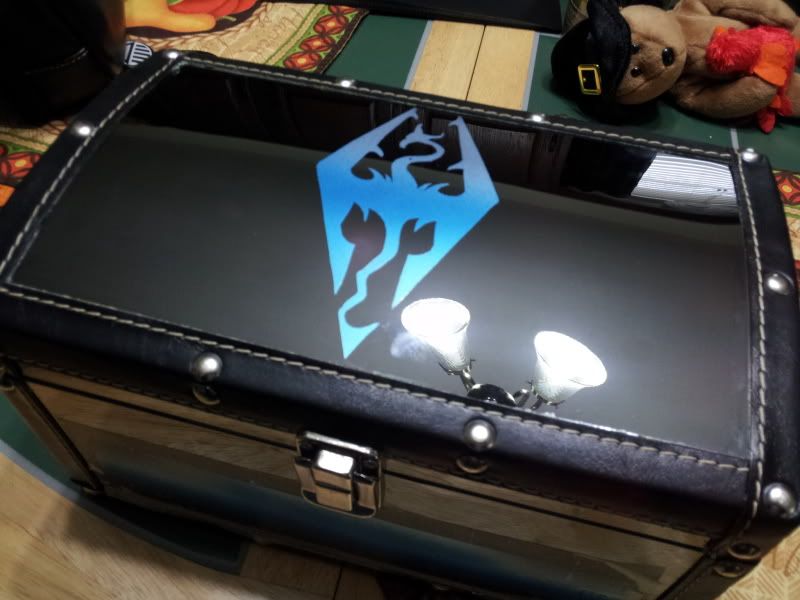 And this is the box it comes in. There will also be 'Dragon Text' of sorts airbrushed onto the front of the box below the latch. All of this comes from Elder Scrolls V: Skyrim btw.


DK/DC: What's the best Christmas gift you've ever gotten? What about given?