Hai there TQC!

Can anyone identify this gif for me? I think it's adorable, and want to know the source, so I can squee.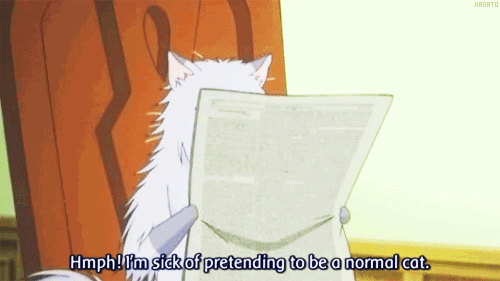 Thank yooou!

Also for some reason these pictures aren't loading for me at all, could anyone put them somehwere else so I can see the difference? Do not judge me for my love of Top Model

EDIT: Also, post some gifs you think are funny/cute?