Hello TQC. I was wondering if you could try to identify these two types of plants.

1.) This first one is commonly found in the bakjground of flower arrangements. It looks like a tall curled stick, like this one: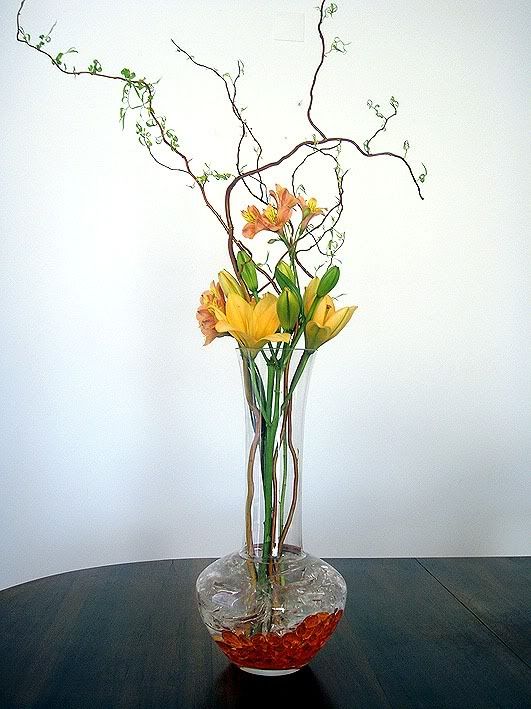 2.) This second one was found when my Husband brought home a potted blueberry plant. There was a second baby plant that was growing in the same pot and we were hoping someone would be able to identify it.







Thanks!